TV Plumbing is a local, licensed, professional Culver City CA Plumber.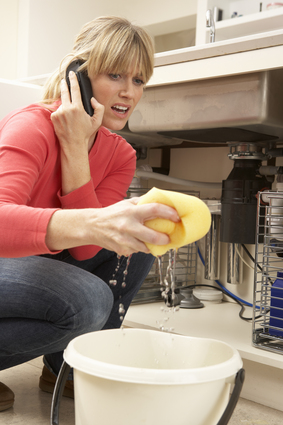 Whether you've got a clogged kitchen sink drain or a serious sewage problem, let the experienced professionals at TV Plumbing help you find the right solution for your plumbing needs!
We are a full-service plumbing and sewage repair company, providing plumbing services throughout Culver City and the greater Los Angeles area. Our plumbers are trained to provide the highest quality of plumbing services.
From trenchless pipe repair to bathroom remodeling, learn how we can help you with all of your Culver City plumbing needs.
Culver City Plumbing Repairs
Our plumbing specialists at TV Plumbing have the skills and experience to handle almost any plumbing problem you may be experiencing in your Culver City, CA home. From trenchless sewer repair to drain cleaning and pipe replacement, we can handle any job! No plumbing problem is too complex for our certified plumbers. If you're experiencing plumbing problems requiring professional assistance, don't hesitate to contact us right away.
Culver City Water Heaters
If your Culver City water heater hasn't been functioning properly, you may need to call a certified water heater repair contractor to provide an inspection and repairs. At TV Plumbing, we provide water heater installations and repairs, as well as regular maintenance. Call us today to learn more about how we can help you extend the life of your water heater, or help you decide on a new model to install.
Culver City Drain Cleaning
If the drains in your Culver City kitchen or bathroom aren't emptying quickly or not draining at all, it may be time to call a professional plumbing contractor for assistance. As there are many pipes and drain connections running through your home's walls, the source of a drain blockage might actually be far away from your kitchen or bathroom sink. The drain cleaning experts at TV Plumbing can easily pinpoint and clear out the source of your drain blockages.