TV Plumbing is your Commerce CA Plumber for professional, licensed plumbing, drain cleaning, and water heater services.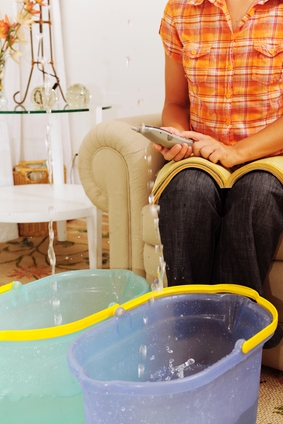 Our professional plumbers at TV Plumbing are dedicated to providing top-quality plumbing services to our customers in Commerce, CA and surrounding LA County. Locally owned and operated since 1982, the plumbing experts at TV Plumbing can quickly pinpoint and solve almost any plumbing or sewage problem, no matter the size.
Learn how we can help you with everything from plumbing repairs to kitchen remodeling, and call us for a free plumbing service estimate. We'll provide a complete plumbing inspection, and advise you on the best course of action to solve your plumbing problem.
Commerce Plumbing Repairs
TV Plumbing provides all types of plumbing repair services for your Commerce home. Whether you've got a constantly clogged toilet, or if your kitchen sink never seems to drain properly, there's no need to worry. We provide free service estimates on all of our plumbing repair services, as well as emergency plumbing. We can replace sections of pipe, provide plumbing diagnostics using state-of-the-art technology, and more.
Commerce Water Heaters
You can trust our certified water heater repair specialists to take care of all of your Commerce water heater repair and maintenance needs. All water heaters require periodic maintenance to ensure that they are providing you with hot water right when you need it. As long as your Commerce water heater is properly installed, you can expect that your water heater will work correctly for many years. When it's time to replace that old water heater, we can advise you on the best water heater type and model for your home's needs, as well as your budget.
Commerce Drain Cleaning
TV Plumbing provides expert drain cleaning services for our Commerce area customers. While it's probably very tempting to try and unclog a drain by yourself, some drain blockages can be more complicated to fix, and home remedies can actually make the problem worse. You might need the assistance of a professional plumber to inspect your home's plumbing system, and provide you with the most advanced drain cleaning methods. Let our drain cleaning specialists help you quickly eliminate drain blockages in your kitchen or bathroom sinks, or shower and bathtub drains.