TV Plumbing is your Hollywood CA Plumber for professional, licensed plumbing, drain cleaning, and water heater services.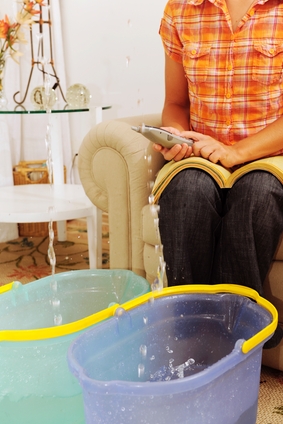 At TV Plumbing, our certified plumbers are here to make sure that the drains and pipes in your Hollywood, CA home are working properly. We provide plumbing inspections, repairs, and part replacements, to ensure that the plumbing in your home is always running smoothly.
It's important to have the plumbing in your home periodically inspected for any potential problems. It's easier and less costly to fix a minor plumbing problem than it is to wait until a serious break or blockage has occurred.
Give us a call for a Hollywood plumbing service estimate and inspection, at the first sign of a plumbing problem in your home.
Hollywood Plumbing Repairs
We have years of experience solving may different plumbing problems for our Hollywood customers. We've seen just about every plumbing nightmare you can think of,so you can rest assured that we'll be able to solve your plumbing dilemma quickly and affordably. From broken water heaters to clogged dishwasher drains, we'll locate the source of the problem and help you find the right plumbing repair solution for your home's needs.
Hollywood Water Heaters
Trust our professional water heater repair specialists to take care of all your Hollywood water heater needs. Water heaters require periodic maintenance to ensure that they are working properly. As long as your Hollywood water heater is properly installed, you can expect that your water heater will work correctly for many years. We provide water heater installation services, and can advise you on different models when it's time to replace your old water heater.
Hollywood Drain Cleaning
Sometimes it's necessary to hire a professional plumber to clear a drain in your Hollywood home. Years of improper drain care and maintenance can wreak havoc on your home's drains and plumbing system. From grease-clogged kitchen sinks, to blocked bathtub and shower drains, our experienced plumbers will help you identify the problem, and help you fix it fast. Let us help you troubleshoot your Hollywood drain and plumbing problems today!