TV Plumbing is your South Pasadena CA Plumber for professional, licensed plumbing, drain cleaning, and water heater services.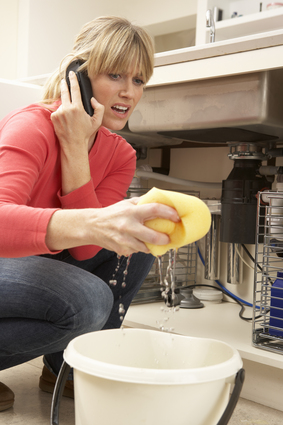 If you've got a serious plumbing clog or sewage pipe leak, let the experienced professionals at TV Plumbing help you find the right solution for your plumbing needs!
We are a full-service plumbing and sewage repair company, serving South Pasadena, CA and the greater Los Angeles area. Our plumbers are trained to provide the highest quality of plumbing services.
From trenchless pipe repair to bathroom remodeling. Learn how TV Plumbing can help you with all of your South Pasadena plumbing needs.
South Pasadena Plumbing Repairs
The certified plumbing professionals at TV Plumbing provide all types of plumbing repair services for your South Pasadena home. Whether you've got a perpetually clogged toilet, or if your dishwasher has a serious drainage problem there's no need to worry. We provide free service estimates on all of our plumbing repair services, no matter the size.
South Pasadena Water Heaters
If your South Pasadena water heater isn't heating your home's water properly, it may be time to call a certified water heater repair specialist to provide an inspections and repairs. At TV Plumbing, we provide water heater installations and repairs, as well as regular maintenance services. Call us today to learn more about how we can help you extend the life of your home's water heater investment.
South Pasadena Drain Cleaning
Sometimes you may find yourself needing to call a professional plumber to clear a drain in your South Pasadena home. Years of improper drain care and maintenance can cause significant damaged to your home's plumbing system over time. From grease-clogged kitchen sinks, to blocked bathtub and shower drains, our experienced plumbers are here to help you identify the problem, and help you get your drains moving again quickly. We want to help you troubleshoot your South Pasadena drain and plumbing problems today!