TV Plumbing is your West Hollywood CA Plumber for professional, licensed plumbing, sewer repair, and drain cleaning services.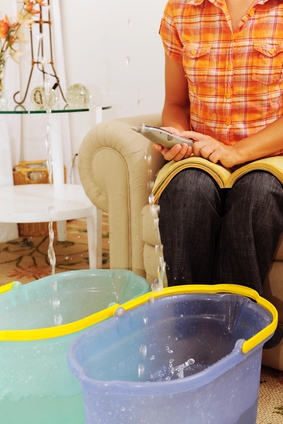 From basic toilet repairs to extensive kitchen and bathroom remodeling, at TV Plumbing, we do it all! We're a West Hollywood, CA plumbing and sewer contractor, providing you with immediate assistance for any plumbing problem you may be experiencing.
With our quick and affordable plumbing services, you don't have to waste hours trying to solve a plumbing issue on your own. We can help you locate the source of your sewer or plumbing problem, so you can get back to enjoying your West Hollywood home.
Call us today for a free plumbing service estimate when you're in need of a professional plumber in the West Hollywood area.
Plumbing Repairs in West Hollywood, CA
The certified plumbers at TV Plumbing have years of experience solving may different plumbing problems for our West Hollywood customers. We've seen just about every plumbing nightmare you could imagine, so you can trust that we can solve your plumbing dilemma. From broken water heaters to clogged dishwasher drains, we can help you find the best solution for your needs. We use the latest in plumbing technology to pinpoint the precise location of leaks and clogs, to fix the problem more quickly.
Water Heater Services in West Hollywood, CA
When it comes to essential home appliances, your West Hollywood home's water heater may not be the first thing that comes to mind. While water heaters are the type of appliance that you probably don't think much about until it stops working, routine maintenance is imperative to you and your family's comfort level. You don't want your water heater to stop working unexpectedly. Our water heater repair specialists can help you keep your West Hollywood water heater well-maintained and functioning properly, and we'll help you find the right water heater for your needs when it's time for a replacement.
Drain Cleaning in West Hollywood, CA
Are the drains in your West Hollywood kitchen or bathroom aren't emptying quickly or not really draining at all? It's probably time to call a professional plumbing contractor to help get things moving again. Considering how there are many pipes and drain connections running through your West Hollywood home's walls, the source of a drain blockage might actually be far away from where you're noticing a problem. The drain cleaning experts at TV Plumbing will quickly pinpoint and clear out the source of your drain blockages using the latest plumbing technology.